Skip to main content
It looks like you're using Internet Explorer 11 or older. This website works best with modern browsers such as the latest versions of Chrome, Firefox, Safari, and Edge. If you continue with this browser, you may see unexpected results.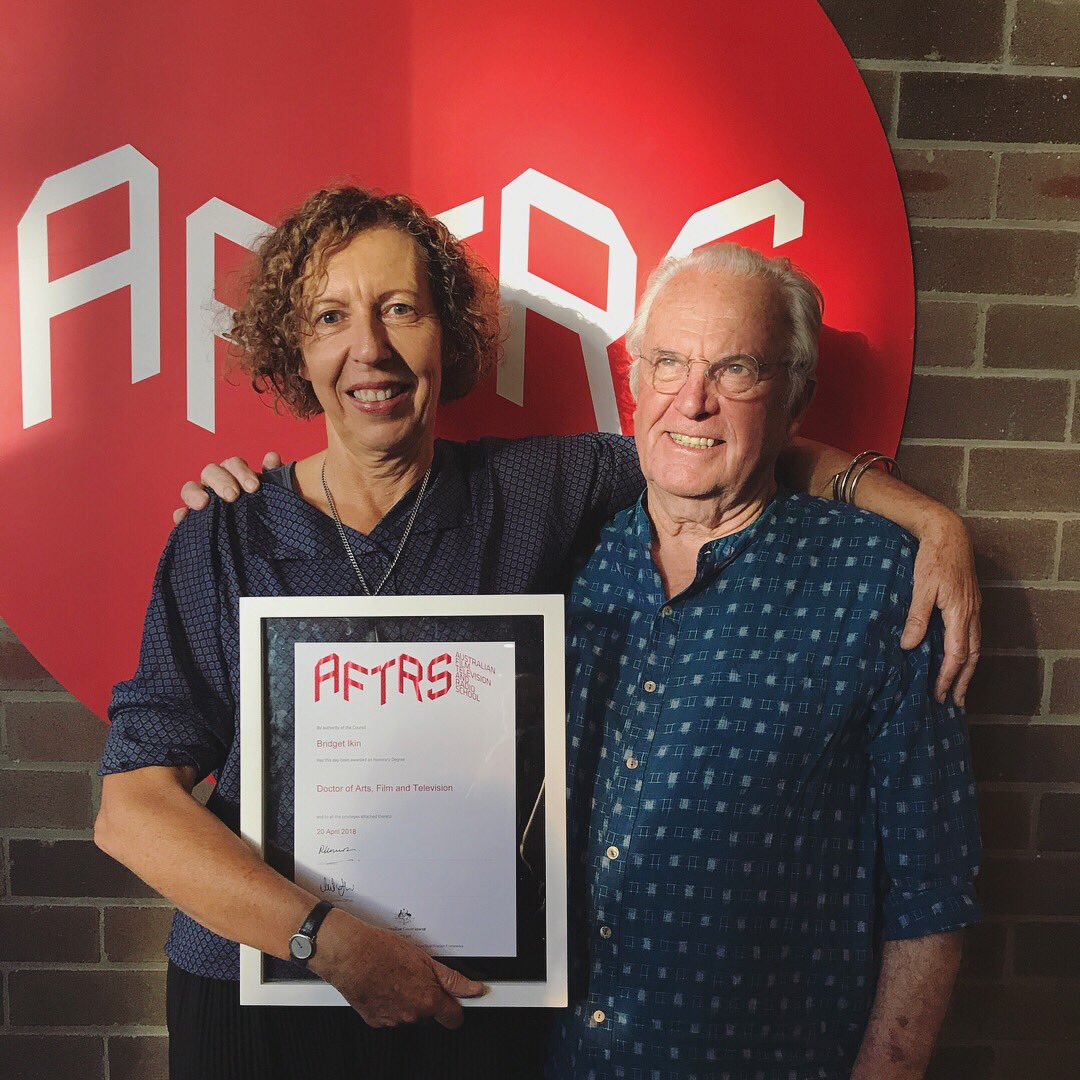 Biography of Bridget Ikin
New Zealand born Bridget Ikin founded the production company Hibiscus Films in the early 1980s. Around that time, she was involved with a group in New Zealand called 'Women in Film and Television' that lobbied for affirmative action policies to support women filmmakers and was 'outspoken about expecting career opportunities for women in film to be equal to those of men' (Ikin, 2006).
Bridget Ikin has produced a number of notable Australian and New Zealand films, including Jane Campion's An Angel at my Table (1990) and Sarah Watt's Look Both Ways (2005) and My Year Without Sex (2009). Look Both Ways received the 2005 Australian Film Institute Award for Best Film. As executive producer, Ikin's credits include Rolf de Heer's The Tracker (2002) and Paul Goldman's Australian Rules (2002) which were commissioned for the 2002 Adelaide Festival of the Arts.
In addition to her work as a producer, Ikin was Head of SBS Independent (SBSi) from 1996 to 2000 where she was responsible for commissioning more than 400 hours of Australian television programming including documentaries, animations and feature films. Ikin was also the Feature Film Evaluation Manager at the Film Finance Corporation (now Screen Australia) from 2005-2006 and has been a board member of the South Australian Film Corporation since 2007.
Biography by Kathryn Mcleod, National Film and Sound Archive
Source: http://www.womenaustralia.info/leaders/biogs/WLE0481b.htm